WHATEVER/WHENEVER®
WE'LL MAKE IT HAPPEN!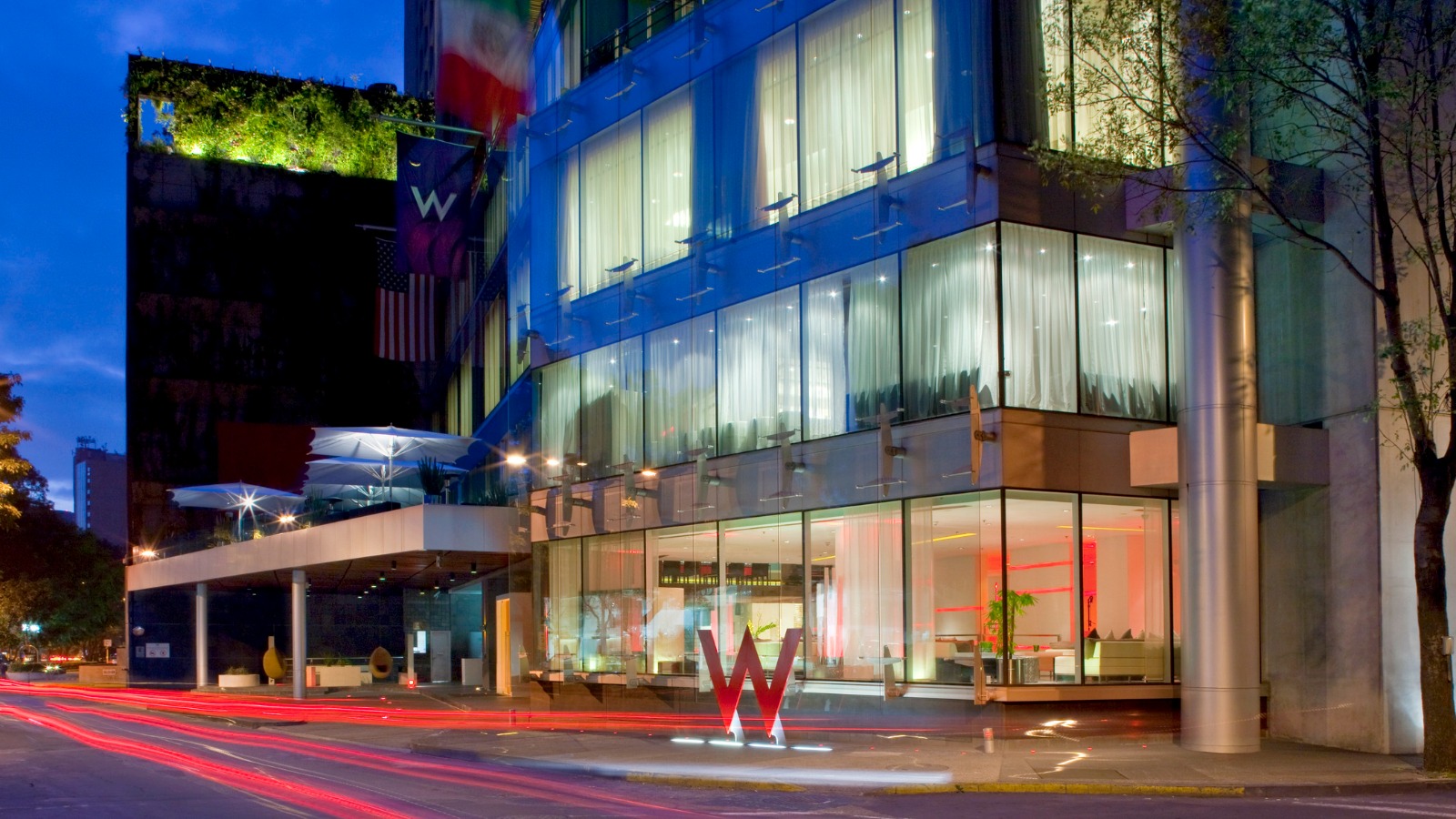 We'll help assist you in making your special moment magical and transform your dreams into reality. Just tell us what you want and we'll deliver it at anytime! Our WHATEVER/WHENEVER® service will take care of anything you need (as long as its legal!).
Whether you wish to rent a drone to shoot an aereal view of the Chapultepec Forest or would like to try a traditional "Mexican torta", our team at W Mexico City will be there to make it happen.
Charges may vary according to each request. For more details, feel free to contact us directly.