W HAPPENINGS
FASHION/DESIGN/MUSIC/SOCIAL
HELLO THERE TREND-SEEKERS!
JOIN THE PARTY AND GET THE ENERGY FLOWING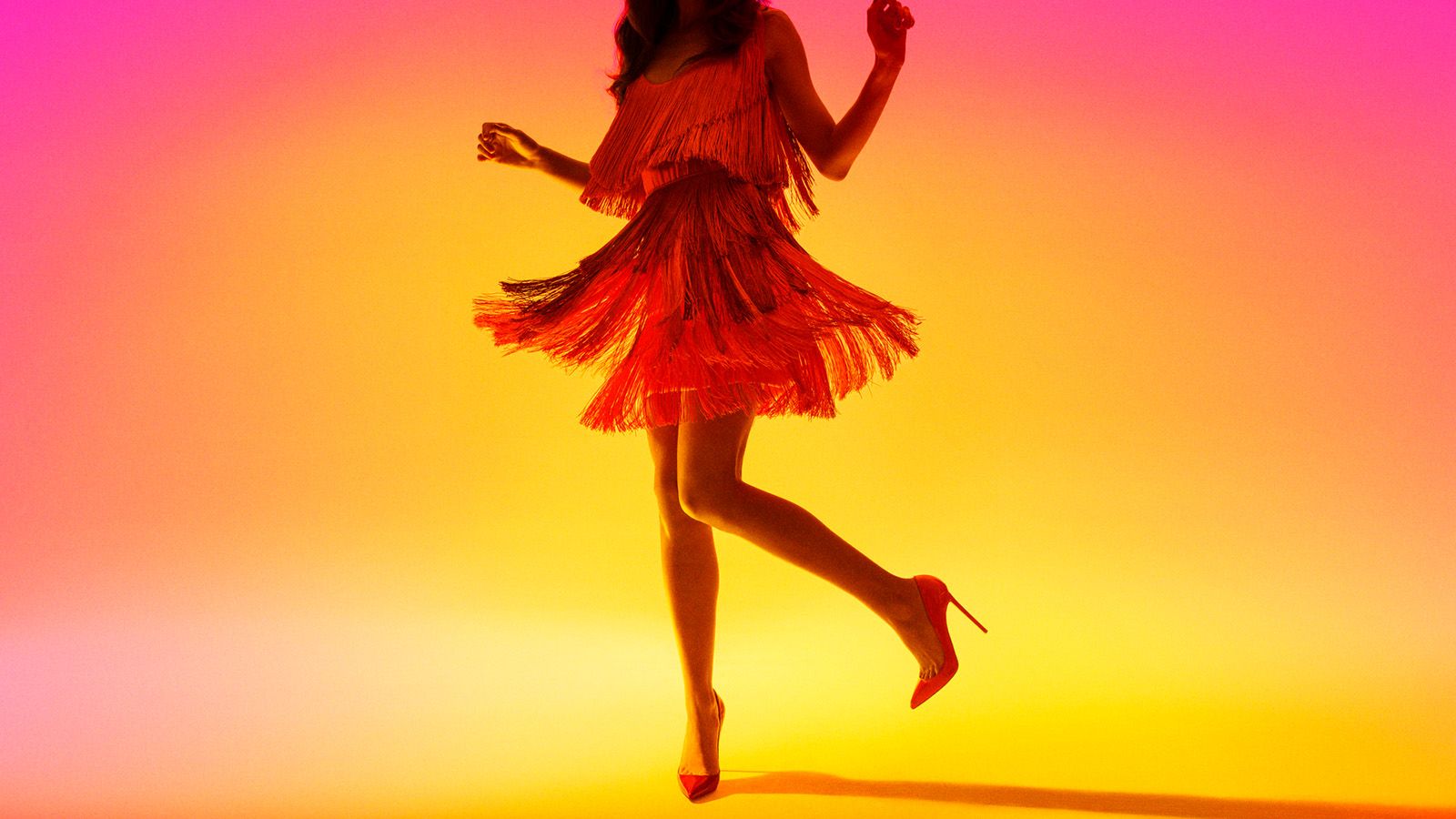 DRESS-UP & DANCE
Parties
Runway shows
Red Carpet events
TURN UP THE VOLUME
Music shows
DJ Spins
Jam sessions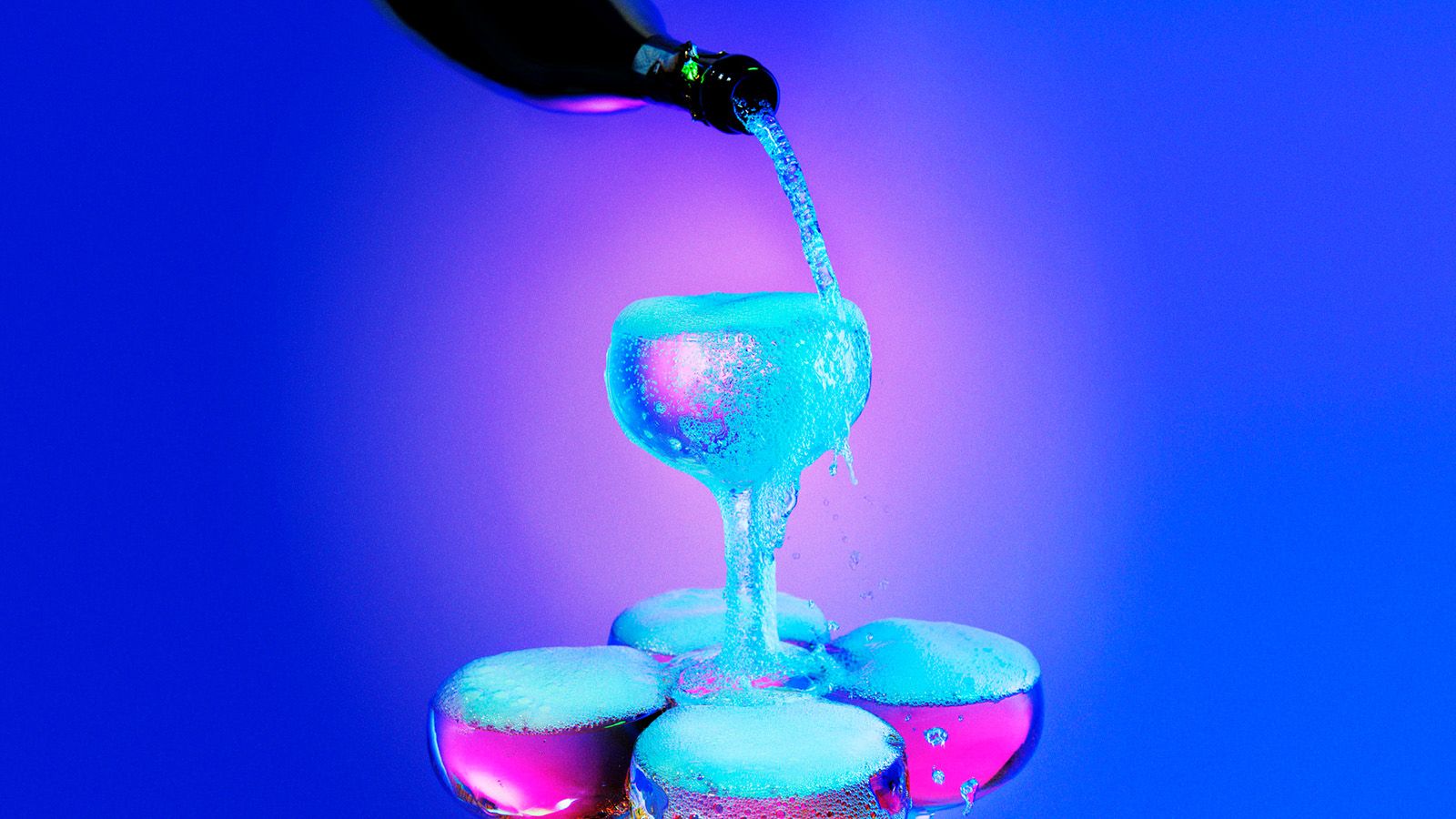 CHEERS! COCKTAILS, TAPAS & MORE
Private tastings
Cocktails
Food & wine pairings
Keep the party going non-stop in Mexico City's hottest spot.