LIVING ROOM BAR
ENJOY OUR SIGNATURE COCKTAIL COLLECTION
The Living Room Bar sets the stage for W Mexico City's 3 passions: fashion, music and design. If you're looking for a vibrant night out in Polanco, this is the place to be. Featuring an exclusive, daring décor and the most innovative signature cocktail collection in the city. Get ready to enjoy a sensorial experience.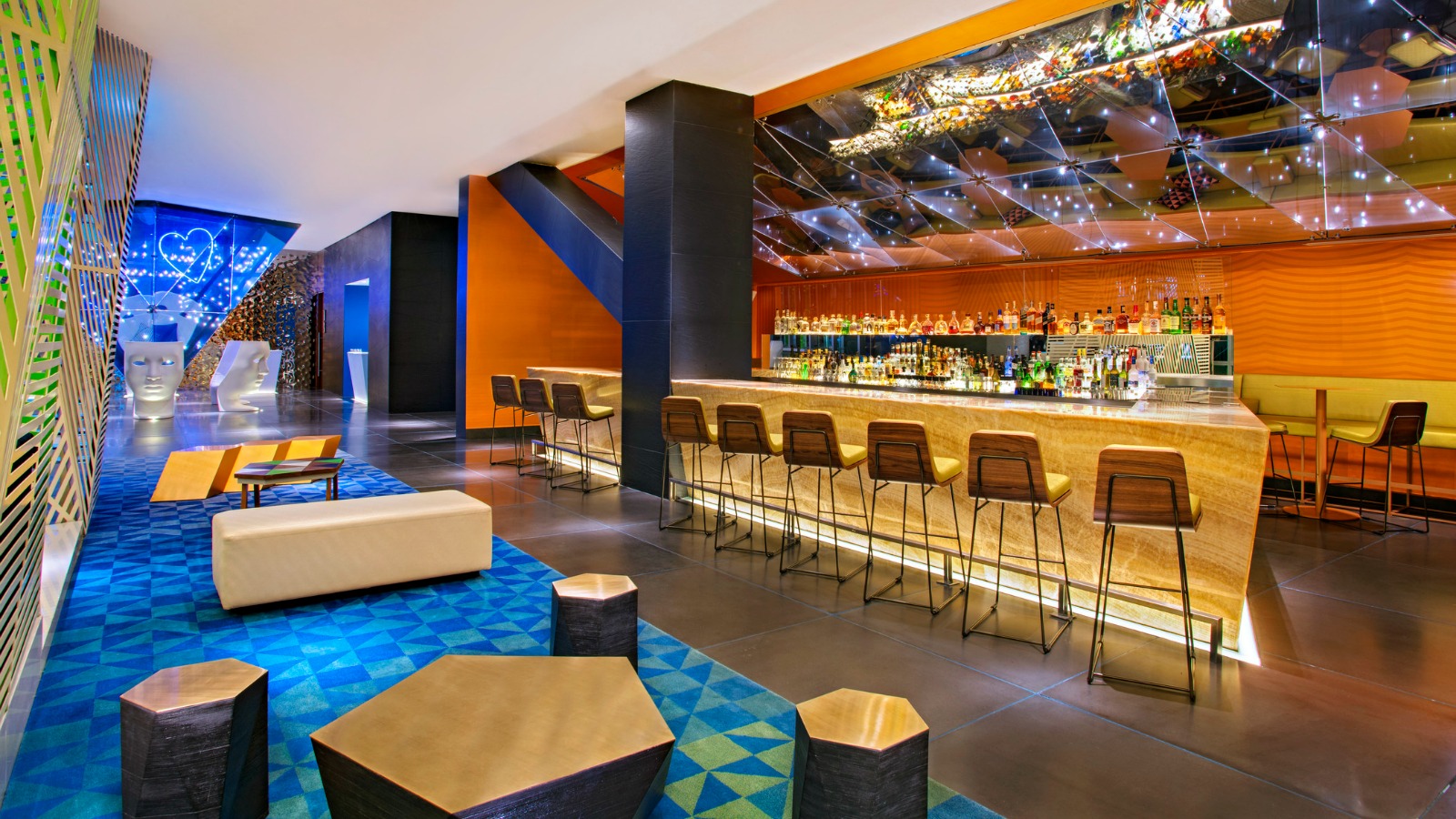 BOTTOMS UP!
HERE ARE SOME OF OUR FAVORITE COCKTAILS
The place to go for a sophisticated evening and the most creative drinks:
Ruby Red
Sugar Cotton
Gin Graffiti
Mezcalada
Blue Moon
Red Delux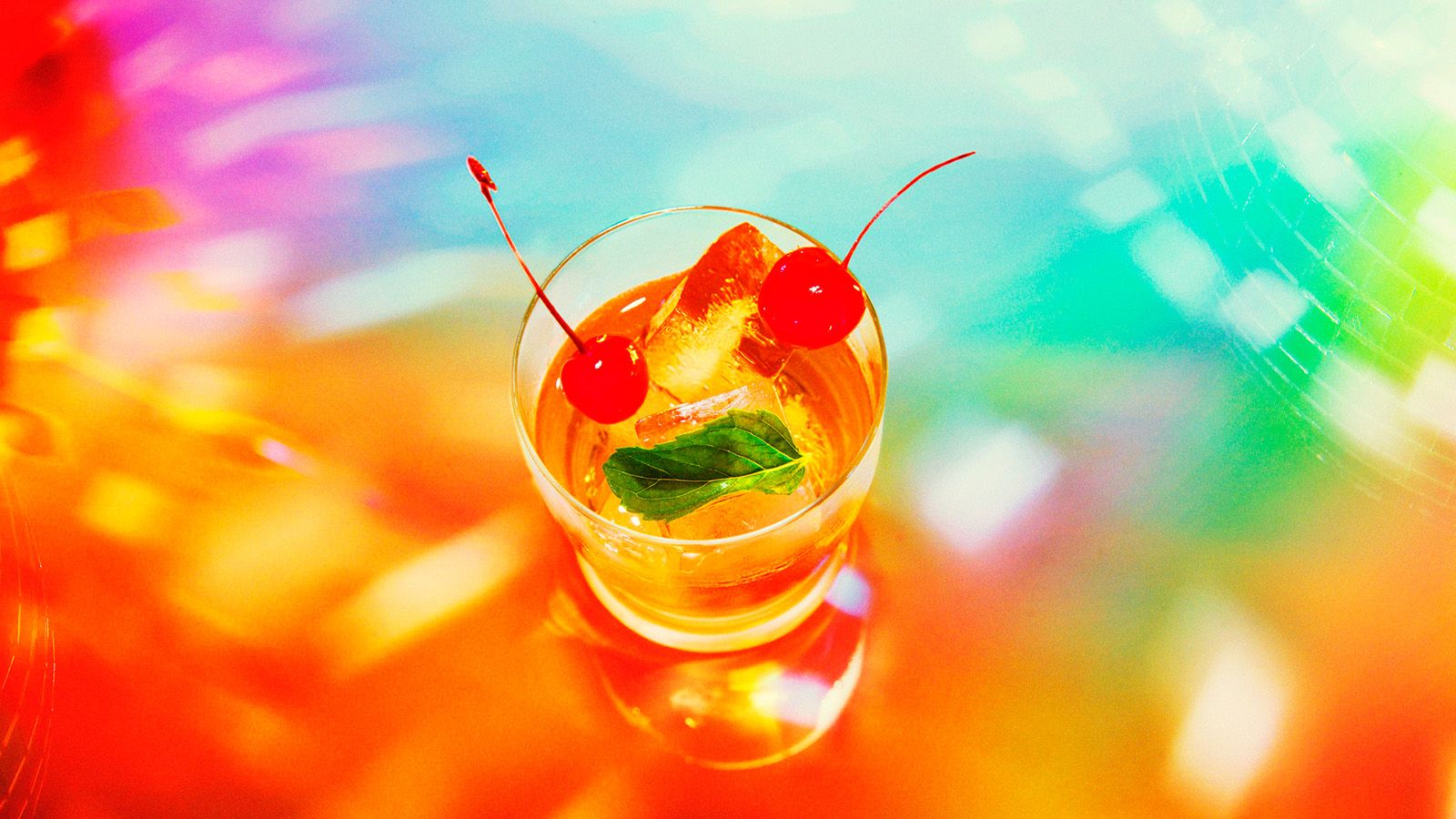 THE HOTTEST SPOT
IN MEXICO CITY
The perfect ambience, featuring:
DJ Booth with the top-ranked music hits
New Living Room Bar
VIP Sections
Unique 'Masquerade' concept designs
In W Mexico City we distinguish ourselves by creating amazing experiences and events. And, guess what?
Get the party started!