J BY JOSÉ ANDRÉS
W Mexico City and José Andrés ThinkFoodGroup announce the upcoming opening of J BY JOSÉ ANDRÉS this October. The brand-new dining concept marks the international debut of Washington, D.C.-based ThinkFoodGroup and the premier restaurant by visionary Chef Andrés at W Hotels.
This new culinary concept will allow guests to enjoy a unique approach to Spanish cuisine, with new and daring dishes that will surprise the senses. Carried out by the visionary minds of Andrés and his team, J by José Andrés playfully presents the flavors of Andrés' native Spain, while also incorporating dishes unique to this location that celebrate Spain and Mexico's rich historical and cultural connections. The name serves as a nod to its chef and founder and references Andrés' flagship Spanish brand, Jaleo, which means revelry and fun.
J BY JOSÉ ANDRÉS will feature delicious specialties from Andrés' native Spain, as well as classic Spanish cuisine, elevated into something wholly unique and exciting, from Spanish Coca topped with sea urchin to the legendary Jamón Ibérico, and a classic fried egg served with caviar. Unique to this location are dishes that represent "Spain Meets Mexico," which integrate authentic and iconic ingredients from both countries, such as a classic Mexican Torta featuring Spanish Mollete bread and Mexico's Queso Fundido made with Spanish cheeses.
The cocktail list featured at J BY JOSÉ ANDRÉS includes reinterpreted Spanish classics with Mexican influences, while its wine list focuses on the classic regions of Spain's celebrated wineries, as well as the best of its young and emerging winemakers and styles. Complementing the Spanish selection are dynamic wines from Mexico's widely recognized wine producers.
"It is an honor for me to be partnering with W Mexico City to open my first restaurant outside the United Sates. Mexico City is one of the most vibrant cities in the world and has an amazing culinary culture," said Chef José Andrés. "Today I feel I belong more to this country that I love and that has given me so much. I can't wait for the people of Mexico City to try the food of my native Spain, and taste the dishes that celebrate the astonishing cultural and historical connections between Mexico and Spain."
"At W Mexico City, surprising our clients and guests with what's new and what's next is part of our DNA. J BY JOSÉ ANDRÉS is a brand-new concept making its international debut, and we are thrilled to be a part of it," added Thomas Jecklin, General Manager, W Mexico City. "We are near the completion of a comprehensive property renovation, encompassing guestrooms and public spaces, and this new restaurant is the perfect addition to the new W Mexico City."
Named as one of Time's "100" Most Influential People and awarded "Outstanding Chef" by the James Beard Foundation, Andrés is an internationally-recognized culinary innovator, author, educator, television personality, humanitarian and chef/owner of ThinkFoodGroup. Andrés currently lives in Washington D.C. where he established ThinkFoodGroup, the group behind his award-winning restaurants that span 21 restaurants throughout the United States in Washington, DC, Miami, Puerto Rico, Las Vegas and Los Angeles.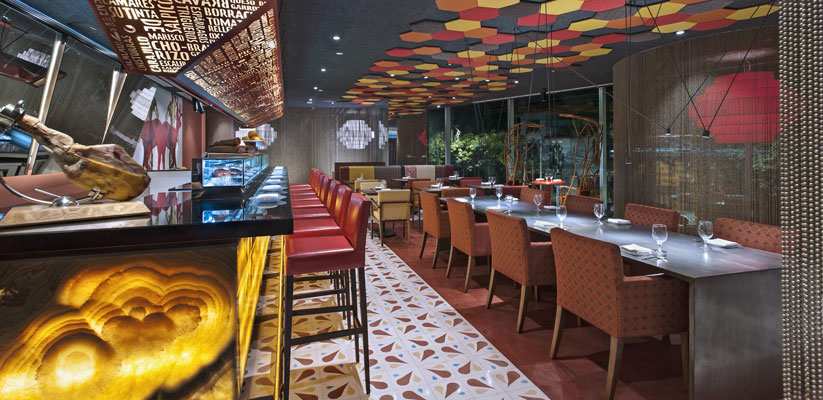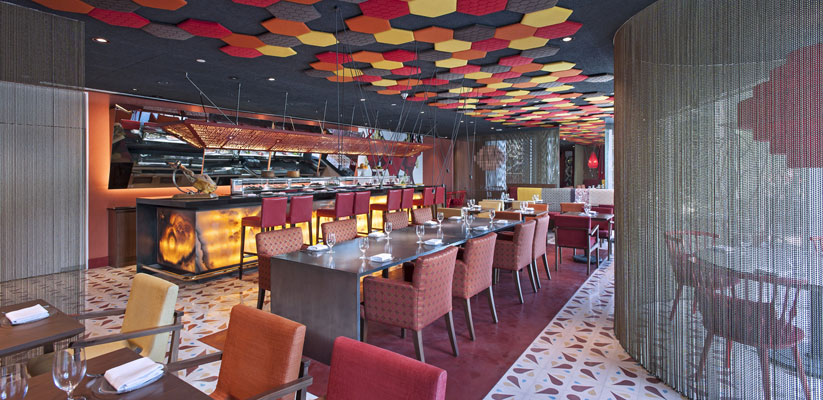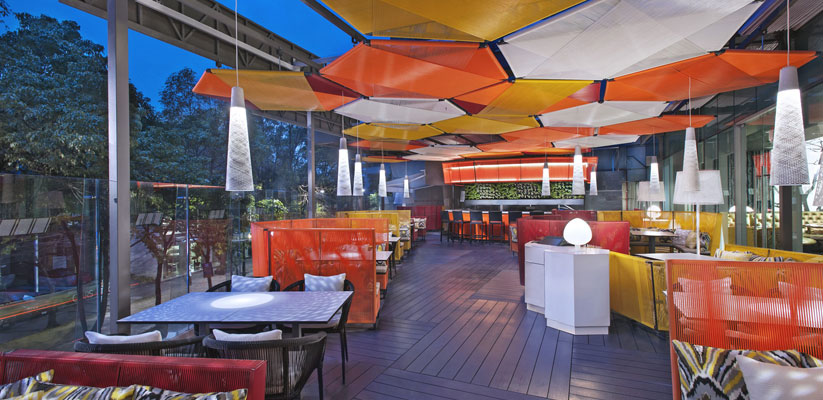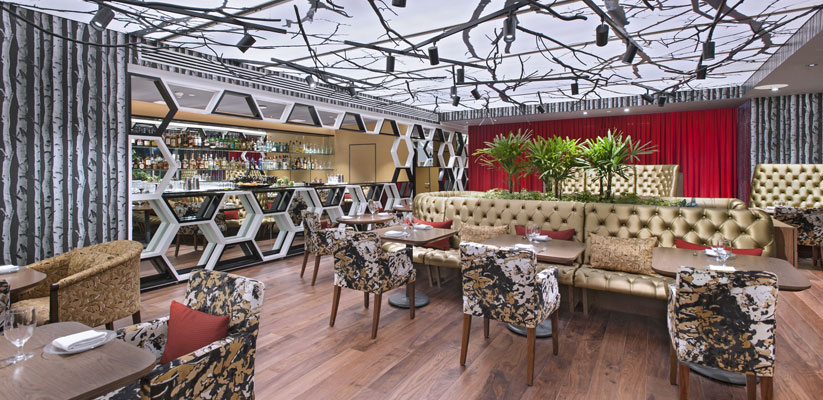 Follow us