EXPLORE MEXICO CITY
ATTRACTIONS, NEARBY ACTIVITIES AND MORE
FASHION, CULTURE, MUSIC & SPORTS
YOU'LL FIND EVERYTHING YOU'RE LOOKING FOR HERE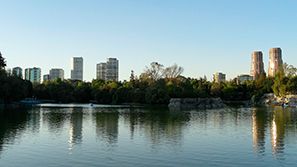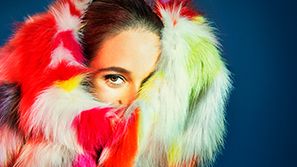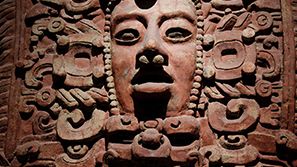 CHAPULTEPEC
PARK
Covering an area of more than 1,600 acres, Bosque de Chapultepec (Chapultepec Park) is Mexico City's largest oasis and is home to forests, lakes and remarkable scenery.
POLANCO DISTRICT
SHOP/DINE
Fashionable and upscale, Polanco is one of Mexico City's must-visit neighborhoods. Known for its shopping and fine dining, Polanco is also full of culture and history.
ANTHROPOLOGY
MUSEUM
Containing one of the world's largest collections of archaeological and anthropological artifacts from prehispanic Mayan civilizations to the Spanish conquest.
TEOTIHUACAN
PYRAMIDS
The ancient ruins of Teotihuacan have fascinated visitors for centuries. This amazing archaeological treasure is surrounded by mountains and mystery. The City of the Gods is magnificent to behold, fantastic in design and is located just 30 miles of Mexico City.
FRIDA KAHLO
MUSEUM
Renowned Mexican artist Frida Kahlo was born in, and lived and died in, Casa Azul (Blue House), now a museum. Almost every visitor to Mexico City are eager to visit this site to gain a deeper understanding of her creative mind or take home a nice memento.
COYOACAN
CULTURE/FUN
A lot do to in one place. You'll be able to find museums, cultural activities, assorted culinary offerings and bars to taste some of the best tequila and mezcal.
A UNIQUE DESTINATION
Stop by Mexico City, named the best place to visit in 2016 by a New York Times compilation of tourist spots.
What's Nearby
How To Get Here
Unable to find directions, please try again.
Make sure to contact our Concierge or W Insider to set-up your next journey in Mexico City.